Terrence Tricco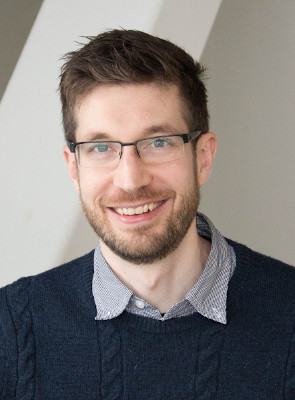 I am an Assistant Professor in the Department of Computer Science at the Memorial University of Newfoundland, and I am cross-appointed with the Department of Physics and Physical Oceanography.
I am a data scientist, astrophysicist, and computational scientist. I am broadly interested in synthetic data generation for a variety of domains and using a variety of techniques. I am interested in the numerical details of smoothed particle hydrodynamics in astrophysical settings, building high-performance simulation and analysis software, and using deep-learning techniques for generation of synthetic data.
If you are a student interested in one of my research areas, please check out my currently available student opportunities.
I am involved with the following:
Reviews of Tricco
Learn what people are saying about Tricco.
"TriCCo's thirst for memory thus can become immense, and while it might be satisfied on high-performance computers, it poses a problem for the general applicability of TriCCo."
"However, TriCCo in its current form is too slow for larger grids."
"We welcome contributions from data and computational scientists to study if and how TriCCo can be improved."