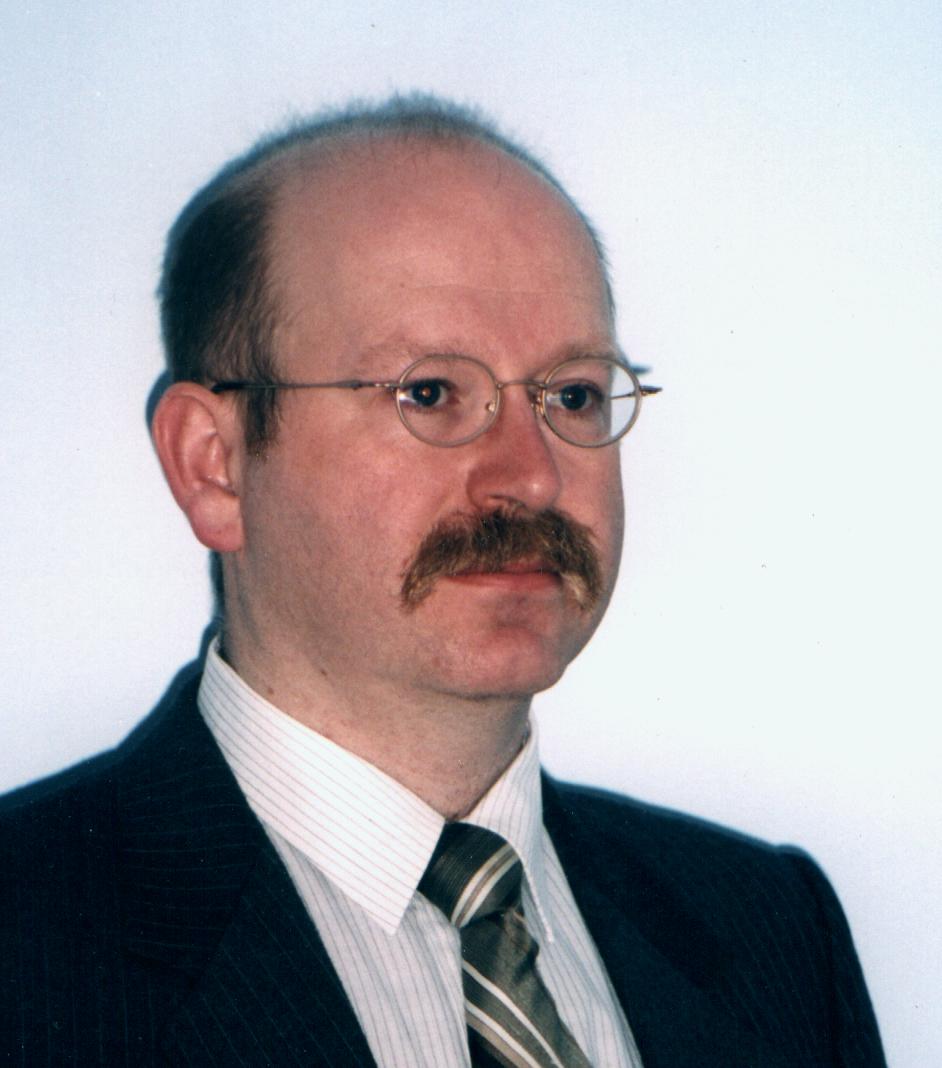 Edward Brown
Associate Professor
Department of Computer Science
Office: Engineering EN2008
Voice Phone Number: (709) 864-7511
E-mail Address: brown@mun.ca
Postal Address:
Memorial University of Newfoundland
Department of Computer Science
St. John's, NFLD
A1C 5S7
Dr. Edward Brown is an associate professor at Memorial's department of Computer Science with principal research interests in user interface agents, intellectual property, and privacy issues related to technology. His teaching responsibilities are primarily software design courses. He has an undergraduate degree from Memorial University, M.Sc. and Ph.D. from the University of Toronto, and LL.B. from the University of Victoria, Canada. Dr. Brown has worked in the area of toolkit implementation and user interface design in North American and Europe, and with intellectual property specialty firms in Canada and the U.S. Dr. Brown was called to the Newfoundland Bar in June of 2004, and carries a practice in technology law.
---
---
Courses
---